Packaging & Shipping of Equipment Donated by Metna Co, via CUFSAA-NA Member Anagi Balachandra. The equipment are valued over $37,490. CUFSAA-NA is in the process of packaging, shipping, and paying the expenses to ship the equipment to the Faculty of Science, University of Colombo.
The list of equipment accepted to be shipped includes the following:
01. ElvaX Xray Fluorescence Spectrometer Benchtop and computer FMV: $10,000
02. Misonix XL-2000 Ultrasonic Digital Cell Disruptor with Converter Horn Tip FMV: $500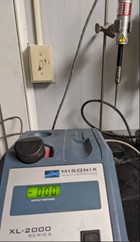 03. Fisher Scientific Sonic Dismembrator Model 500 with 4 probes FMV: $1500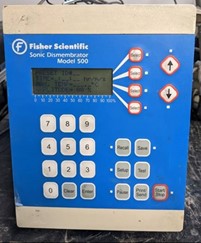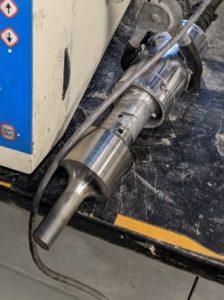 04. Thermo Scientific Vacuum Oven Lab line FMV: $650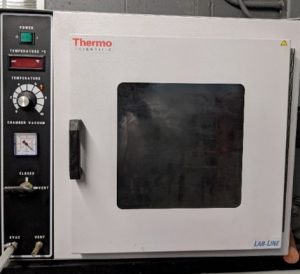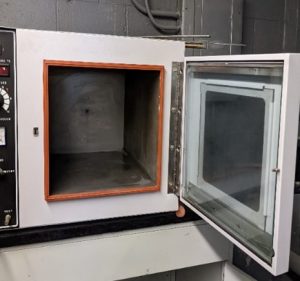 05. Thermo Scientific Lindberg/Blue Oven FMV: $1100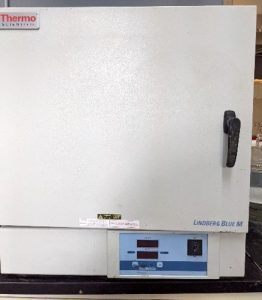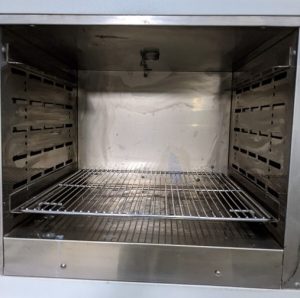 06. Thermo Precision 3727 Referigerated Incubator FMV: $1750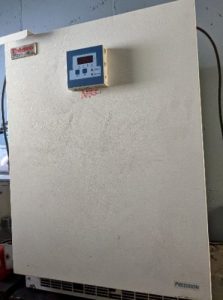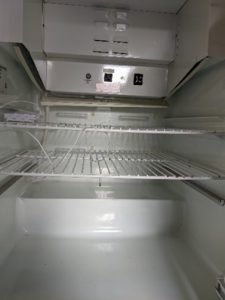 07. VWR Model Laboratory Vacuum Oven FMV: $250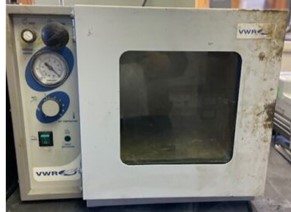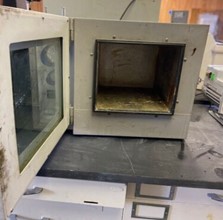 08. Vulcan 3-550 Benchtop Programmable Multi-Stage Furnace 9″ x 7″ x 9″ Deep Max. Tem1100 °C/ 2012 F FMV: $1140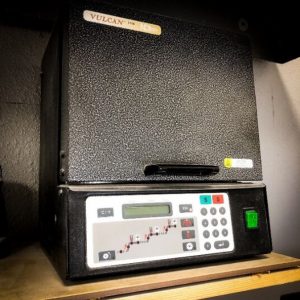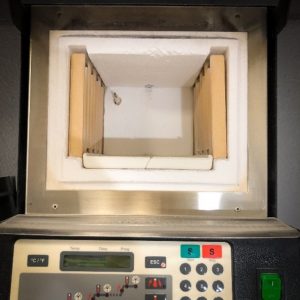 09. Thermo Scientific Sorvail ST16 Centrifuge FMV: $3000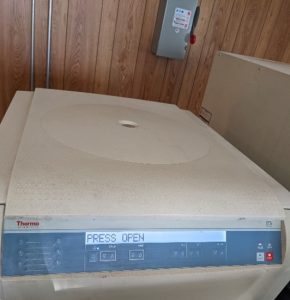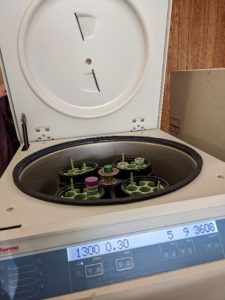 10. IKA KS 130 Basic Orbital Shaker FMV: $1500 KS 260 Orbital Shakers, IKA® Works | VWR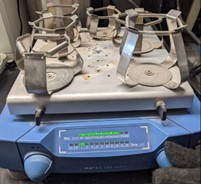 11. Cole-Parmer Vela Model 03403-40 Scientific Stirrer FMV: $50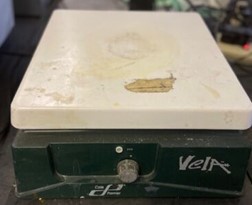 12. Thermo Scientific Orion Star A215 pH Conductivity Meter FMV: $150 Thermo Scientific STAR A211 Star A211 pH Benchtop Meter Kit from Cole-Parmer (coleparmer.com)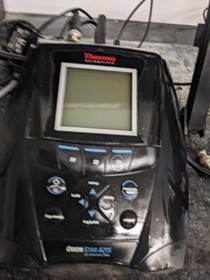 13. Tabletop UV Ozone Surface Processor PL16-110 (includes Blower and Power Supply) SEN LIGHTS Corporation FMV: $2500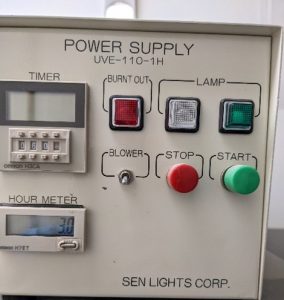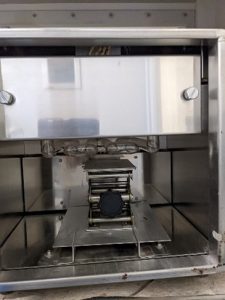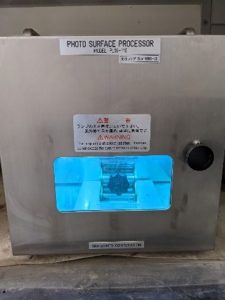 14. BROOKFIELD DV-III Ultra Programmable Rheometer FMV: $2000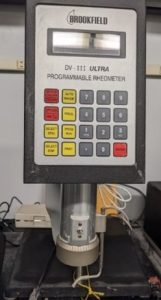 15. Rotary Evaporator FMV: $200 IKA® RV 8 Rotary Evaporators – Cole-Parmer (coleparmer.com)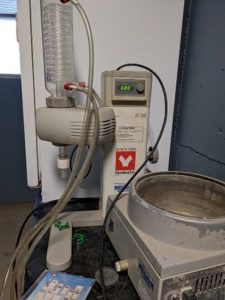 16. OLYMPUS BX41M Light Microscope (w/computer and software) FMV: $3000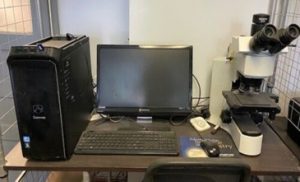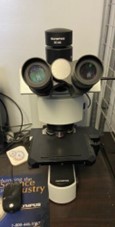 17. QUANTACHROME MONOSORB SURFACE AREA ANALYZER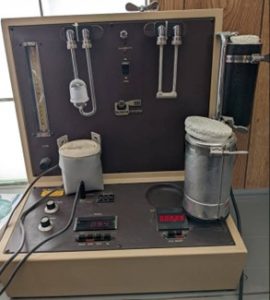 18. BARNSTEAD THHERMOLYNE COMPACT CO2 SERIES 5000 OVEN INCUBATOR FMV: $300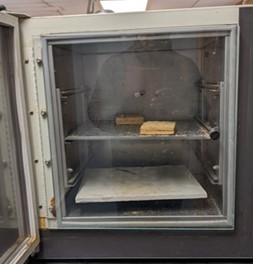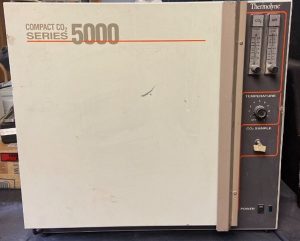 19. Elcometer 456 Coating Thickness Gauge for use with Elcometer 456 Separate Coating Thickness Probes for Ferrous and Non-Ferrous Metal Substrate FMV: $2000
20. Contact Angle/Goniometer Includes: Automated Dispensing System; Model 90 Fiber Optic Illuminator Upgrade FMV: $3900
21. DeFelsko ATM20A PosiTest ATM20 Manual Pull-off Adhesion Tester with 20mm Dollies FMV: $2000
CUFSAA-NA sincerely thank Metna Co. and Ms. Anagi Balachandra for initiating this valuable equipment donation.